Good Day Social Media Friends,
I'm Back. It has been a grueling start for the New Year. My mother has been in and out of the hospital and she is back in the hospital again.
My mom is 87 years old and had been a RN for 45 years. She is a retired Registered Nurse. She retired in 1995. Now, she is fighting for her life. I can't lose her.
I am posting this on word press because I've been told by a fan that I need to show blog-ees the human, personal side of my like. Thank SonniQ. Her word press blog is, "My Name is Jamie. My Life in Prison-Letters shared with Sonni Quick". Thank you Sonni. I will be taking more of your advice.
Friends, Make no mistake, I am still fighting for my son.
I went to see my son over the holidays and he is very disappointed that nothing is in the courts yet.
I feel that it's my fault.
I still haven't heard from the innocence project.
I have so much going on.
On the flip side, recently, I've talked with a few prominent attorneys, Don West(George Zimmerman's attorney) They  were very nice to talk with me over the phone and answered several questions for me. Thank you both.
I've made a will and a contingency plan for the new year, in case something happens to me. Tomorrow, they will be checking the polyps in my throat.
I want to ensure that my family especially Charles will be taken care of in case of my demise.
I have members from Holy Spirit Catholic Church who have agreed to continue the fight for Charles. As least, I know that they will have enough money. Deacon Fran Viselli will oversee the money.
Right now, Charles has put together his Habeas Corpus.
Everyone says that we need an attorney to do it or at worst look it over. I am financially drained. Mom's last medicine cost $700. It was called pylera and used together with omeprazole to treat stomach ulcers with associated helicobacter pylori infection.
I know that I've been talking about doing a fund raiser, and that is all it has been was talk.
The time has come for me to put action behind my words. I need legal representation and cannot afford. So I am coming to all of you.
Please help if you can. I will be starting an online fund raiser; however, for now, please feel free mail funds to my PO Box or use my pay pal.
My son's case is important because it is a great example of how our justice system needs to be reformed.
This is America and we are innocent until proven guilty and not the other way around.
The Right to a Fair Trial means that people can be sure that processes will be fair and certain. It prevents governments from abusing their powers. A Fair Trial is the best means of separating the guilty from the innocent and protecting against injustice. Without this right, the rule of law and public faith in the justice system collapse. The Right to a Fair Trial is one of the cornerstones of a just society.
Prosecutors, judges and defense attorneys should not be allowed to getaway with manipulating evidence, witnesses to get the results that they are seeking. If it continues to happen, they will abuse more of their authority without recourse.
Lets put an end to this in its early stages. Let help get Charles Ajoloko out of prison. He is innocent. He is wrongly convicted; however, worst that that is he wasn't given a fair trial.
Society wins not only when the guilty are convicted, but when criminal trials are fair; our system of the administration of justice suffers when any accused is treated unfairly.
Innocent or guilty, every person n the U.S. deserves a fair trial.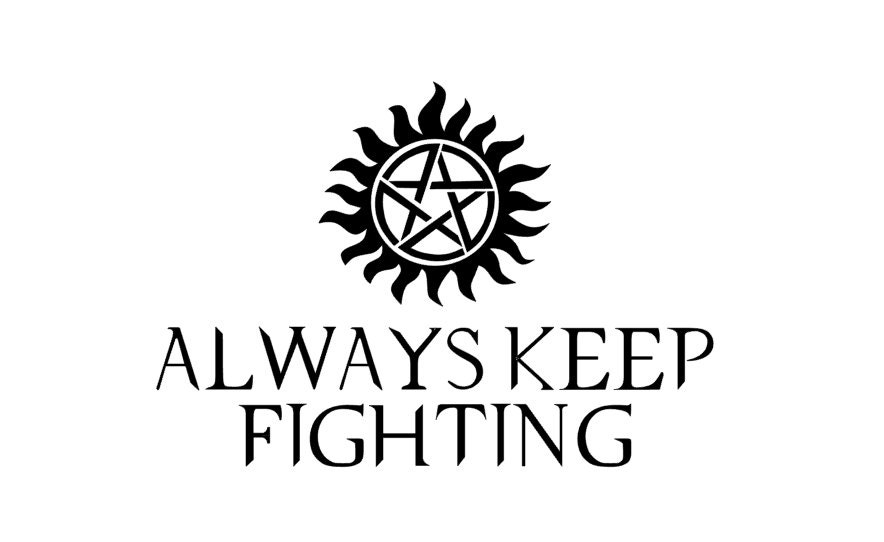 Justice for My Son 2
PO Box 70111
Tuscaloosa, Alabama 35407
Facebook 1 -pamelok@aol.com
Facebook 2– Under the Realm of the Wrongly Convicted Group –  Charles Ajoloko Is Innocent. Please like page.
Email – justiceformyson2@aol.com
Twitter – https://twitter.com/justiceforhim2
https://vine.co/Pamela.Ajoloko
Instagram – Pamela Ajoloko
For PayPal, my email address is pamelok@aol.com
PayPal allows anyone to Accept money from anyone through my email address. I can then link my bank account to transfer the money to it.
Thank you All.