Dear Twitter, Facebook, Word press, Instagram, Vine, Tumblr, Pinterest and all my ever increasing Social Media Friends and Fans,
For the past few months. I have been blessed to be in communication with Jeffrey Deskovic.
Deskovic was sentenced to 16 years in prison for the 1989 rape and murder of his Peekskill High School classmate, a crime he was exonerated from in 2006 when DNA evidence linked the killing to another man serving time in another killing. Deskovic was coerced into giving a false confession after being interrogated for several hours with nothing to eat and no lawyer present.
Deskovic serves as producer and on-screen wrongful conviction expert for a segment on "The Security Brief " on the Reelz cable network on Fridays at noon. The show is focused on telling real crime stories and giving people tactics on how to stay safe.
Jeff Deskovic built a foundation to help the wrongfully convicted, has begun producing and appearing in a weekly segment on a daytime cable television talk show. Today Deskovic is the founder and Executive Director of The Jeffrey Deskovic Foundation for Justice, which tackles wrongful convictions through awareness, works to exonerate the innocent and helps them reintegrate into society. http://www.deskovic.org/
Excerpt taken from: (http://www.lohud.com/story/news/local/westchester/2015/07/22/jeffrey-deskovic-joins-cable-tv-talk-show/30519813/)
Jeff recently  received his Master's Degree from John Jay College of Criminal Justice.
Although Jeff's foundation is geared for the wrongly convicted on the East Coast. He has, however agreed to be an overseer on my son's case. I am very grateful.
I have found Jeff to be a patient and empathetic person. He is always available to listen to me(even when I talk too much)
At present, he has been assisting me on getting help for my son.
Please forgive be but I do not desire to specify what we are working on until it becomes a concrete fact. For now, just know that it is something positive.
Even if our efforts do not pan through, I am grateful for what Jeff has done thus far. He is a good man.
For now, I will  continue to fight for justice for my son, Charles  I will continue to give voice to his plight. I will continue to pray.
I am also coming to my friends to pray
for favorable results in our quest for justice for my son.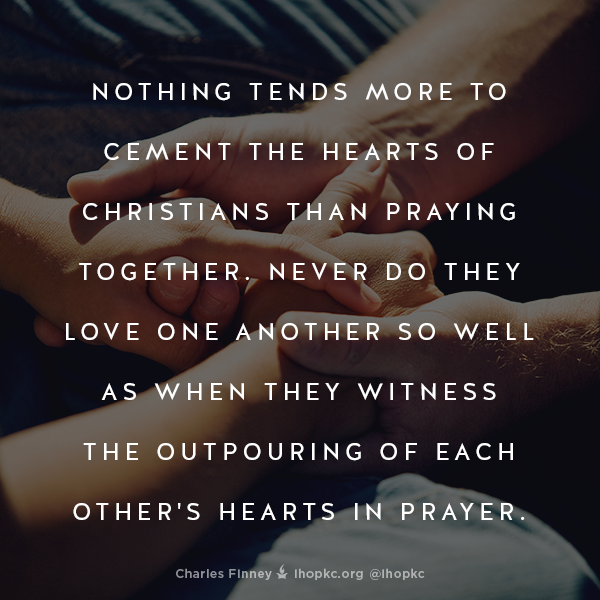 I am asking everyone to put on their prayer hats and pray for God's intervention.
Justice For My Son 2

PO Box 70111

Tuscaloosa, Alabama 35407

Email: justiceformyson2@aol.com